20 Dec 2019
Merry Christmas and a Prosperous New Year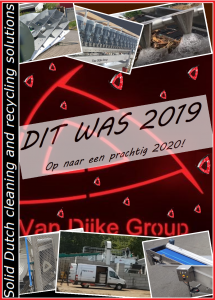 Many thanks for your kind co-operation in the past year, We wish you a Merry Christmas and a Prosperous New Year.
We are from Friday, December 20th 12pm for several days on holiday and will be back and fully operational on Tuesday, January 6th.
For emergencies during this period, please leave a message at our voicemail (+31(0)167-572 385), you will be called back as soon as possible.
Back to news