10 Dec 2015
Trade fairs and open days January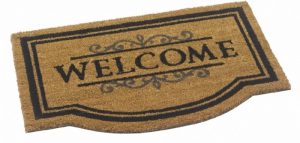 In January we are on different trade fairs and open days. Are we going to meet you at one of these moments?
On Friday, January 8th and Saturday, January 9th we attend the show days of Blok Mechanization in Espel.
On Tuesday, January 12th , Wednesday, January 13th and Thursday, January 14th we have a stand at the SMTB EXHIBITION in Expo Haarlemmermeer.
On Tuesday, January 26th, Wednesday, January 27th and Thursday, January 28th we have a stand on the Manitoba Potato Production Days in Keystone Centre, Brandon, Manitoba.
Back to news